Season

Recipe in the spotlight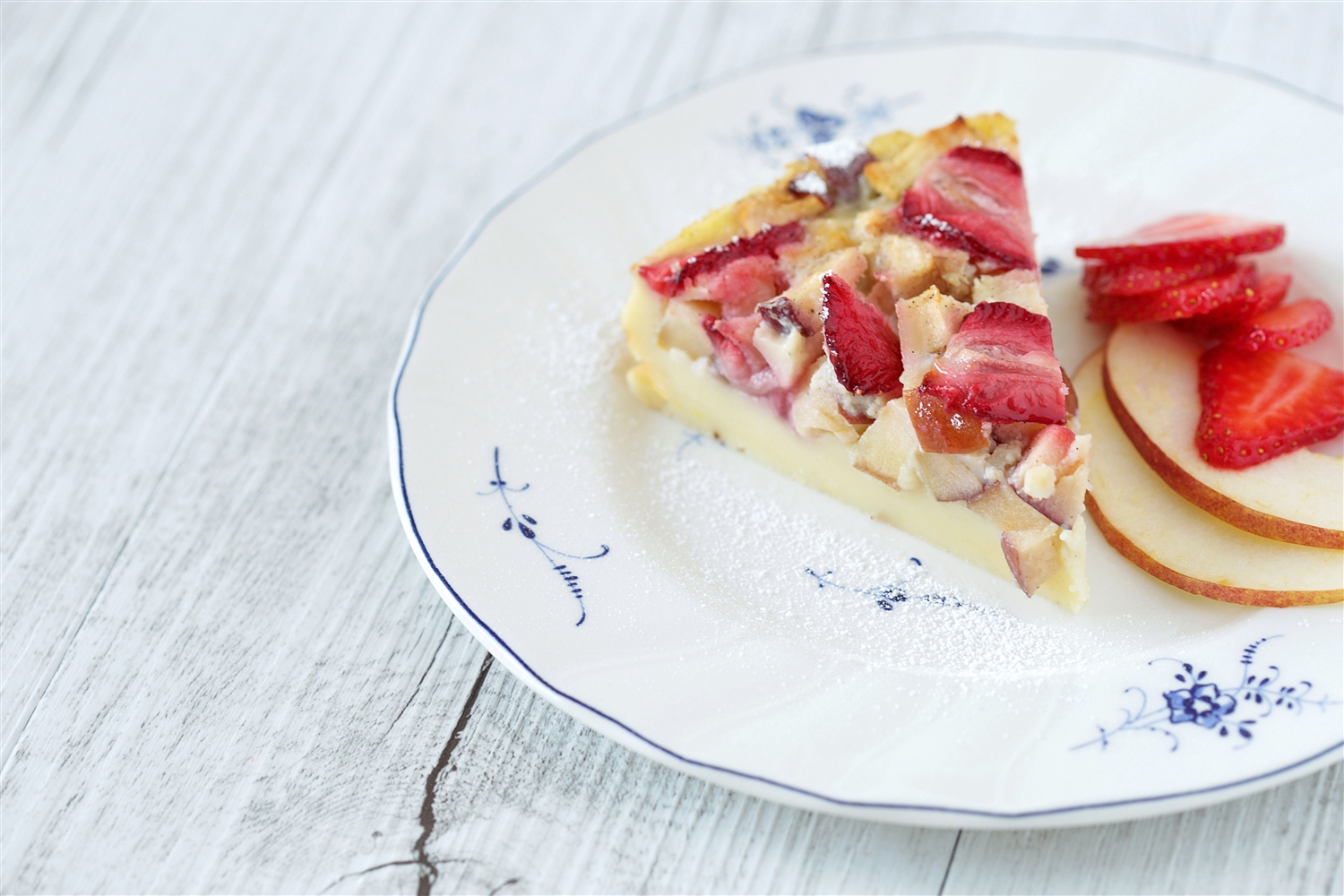 Modì apple and strawberry clafoutis: Want to make a "clafoutis"? Of French origin, this is a simple and delicious dessert, with a firm consistency, that smells of milk, rich with seasonal fruit. The more classical version calls for cherries, but there are many other possible vari ...
Season's Tastings!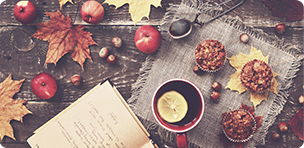 Have fun in the kitchen with Modì® during Autumn. Get ready each and every day to heat up your kitchen with Modì®, in harmony with the tastiest seasonal recipes.
Green Cooking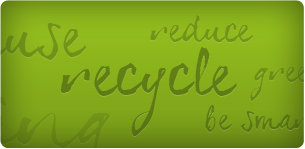 Recycle, reuse, be smart in the kitchen and make sure you cook seasonal products. And remember, with Modì®, the environment-friendly apple par excellence, every recipe is green.